I've accidentally found
Crayon Physics
while I was surfing the web aimlessly. This is a pretty enjoying game, and by using physics and gravity, you can have lots of fun. Use your creativity to explore the whole game! =D
It's something like this. You play with crayons and physics. The goal of the game is to move the red ball so that it collects the stars. You can cause the red ball to move by drawing physical objects.
Left click - draw
Right click - erase
Esc - see menu
Spacebar - reset level
Alt + Enter - toggle full screen
Download
(5.6Mb)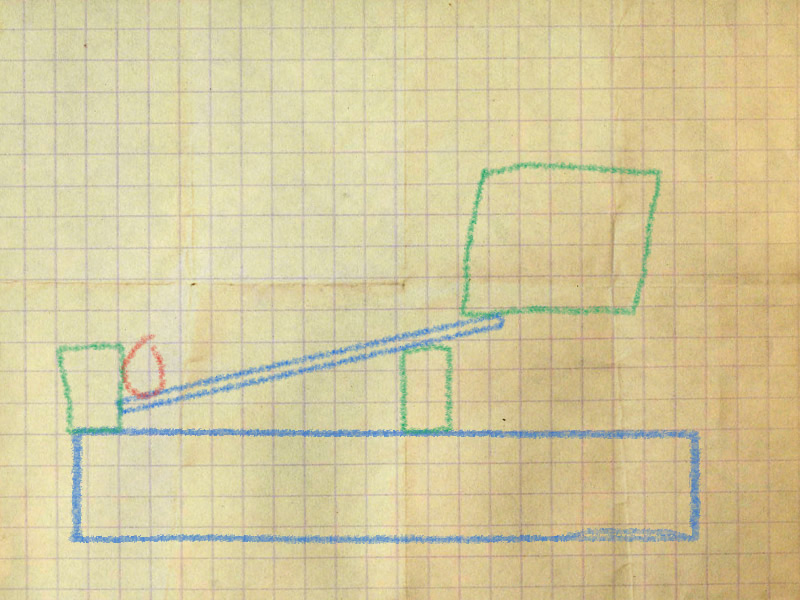 Use gravity to make the ball go " whee!!! " (There is a star in real game)
There's some limitation though. You can't draw very freely but only square and rectangle because this game is just a prototype. Aiya I dunno what and why la, just feel free to play it.
Except... there is only 7 level. I've downloaded more extra level but I failed to edit the html or something like that...